The company POLYCHROMA, formerly known as Krnovská silk dyeing factory, was founded in 1939. Promising development was interrupted in 1948 by an unauthorized takeover into national administration, nationalization, and subsequent termination of activities in 1949.
The re-establishment of the company under the name POLYCHROMA occurred in 2015 when Mr. Jan Stejskal, who had been operating as a sole proprietor until then, chose the name for his own company. He decided to follow in his grandfather's footsteps. In 2015, after 66 years, the company POLYCHROMA s.r.o. reappeared in the commercial register, now profiling itself as a trading company representing foreign manufacturers of automotive accessories and spare parts.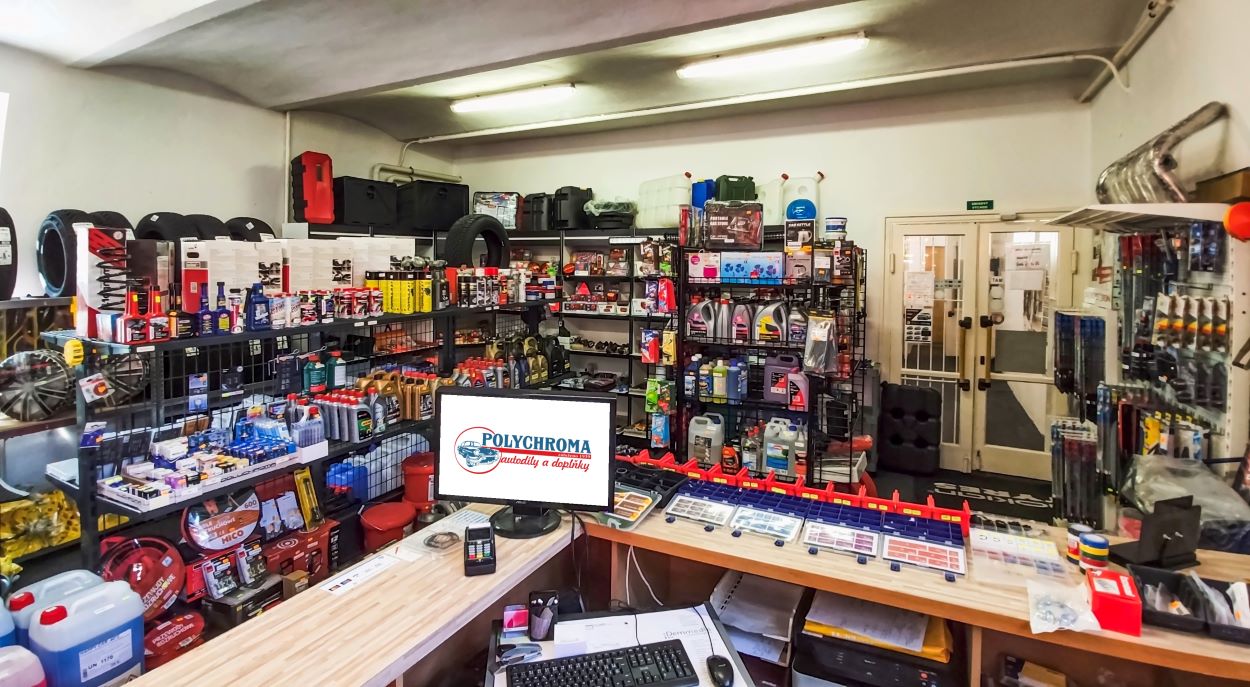 Given the experience accumulated during many years of entrepreneurial activity as an individual, now under the leadership of Mr. Stejskal, the new company strives to be a reliable partner for both individuals and legal entities. They endeavor to fulfill assigned orders with the highest quality and in the shortest possible timeframes. As a result, the company has expanded its operations to include the provision of express courier services, known as POLYEXPRESS, with a focus on neighboring Poland.
Furthermore, they also offer a comprehensive consulting service, coupled with interpretation and translation services from Czech to Polish and vice versa.
We look forward to collaborating with you and believe that we will be a good business partner for you, ensuring your complete satisfaction.